Technical Gas cylinders
---
A range of technical containers for industry and the containment of refrigerant gases of capacity from 2.5 to 22 L approved according to Directives 2014/68/EU PED and 2010/35/EU T-PED.
Quality, safety and manufacturing flexibility.
---
The technical gas cylinders produced by Eurocamping have a capacity ranging from 2.5 litres up to 22 litres and are made with top quality materials supplied by selected and certified companies. The refrigerant containers are made entirely in Italy, in full respect of the Eurocamping philosophy, which since it was founded has always valued Made in Italy, its collaborators and the quality of the Italian workmanship.
The technical gas cylinders produced by Eurocamping are divided into:
Technical gas cylinders with 2014/68/EU PED approval for fixed systems – Sold for the "automotive" sector.  Reference customers are mainly manufacturers of machinery for the maintenance and recharging of vehicle air conditioning systems. These cylinders are all marked "EC".
Technical gas cylinders with 2010/35/EU T-PED approval – Sold to refrigerant gas retailers are used in the sectors of hydraulics, hardware, air conditioning, for the maintenance and installation of air conditioners, civil and industrial refrigerators and other equipment containing refrigerant gases. Furthermore, the cylinders are all marked,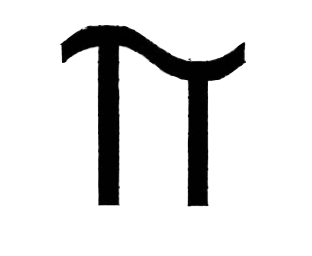 can be customized with the technical details required by the customer.
The manufacturing flexibility of Eurocamping allows customers the widest possibility to produce "on-demand" products. All the technical gas cylinders made by Eurocamping are produced in full compliance with the strictest standards imposed by Europe, both in terms of quality and safety of the components. In addition, all the cylinders are painted internally in our plants, respecting the quality of the paint treatment and the compulsory colours established by European standards.
Eurocamping also obtained the approval for cylinders for the new R1234yf ecological gas present in some cars, which has allowed the company to be recognized as a producer of containers for the latest generation refrigerant gases.